1939 Jay-Z Look-Alike And More Celebs With Ancient Doppelgangers
Does Jay-Z have a look-alike from 1939, or are they really the same person?
The discovery of a vintage photo of a man who bears an uncanny resemblance to Jay-Z has sparked jokes that the rapper is secretly a vampire or time-traveler.
The photo, which was taken in Harlem in 1939 by Sid Grossman, was found by the Schomburg Center For Research In Black Culture at the New York Public Library last week and uploaded to Reddit.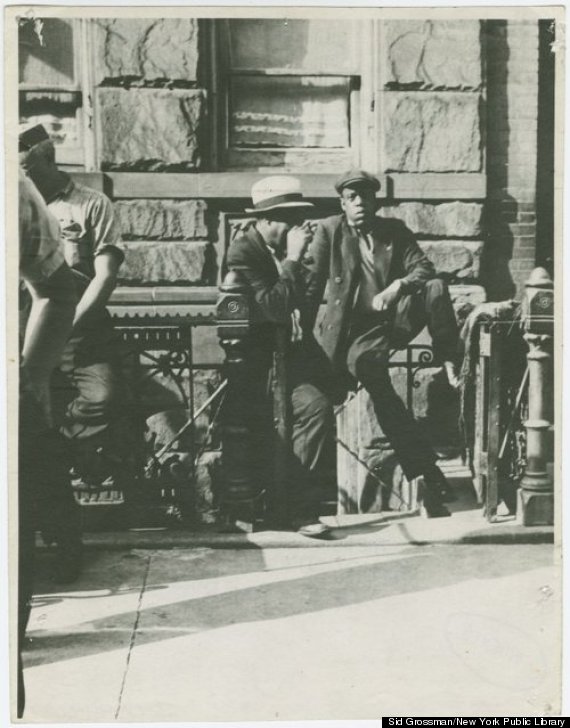 The resemblance between the two men is quite remarkable, but Jay-Z isn't the only celebrity who has an ancient doppelganger: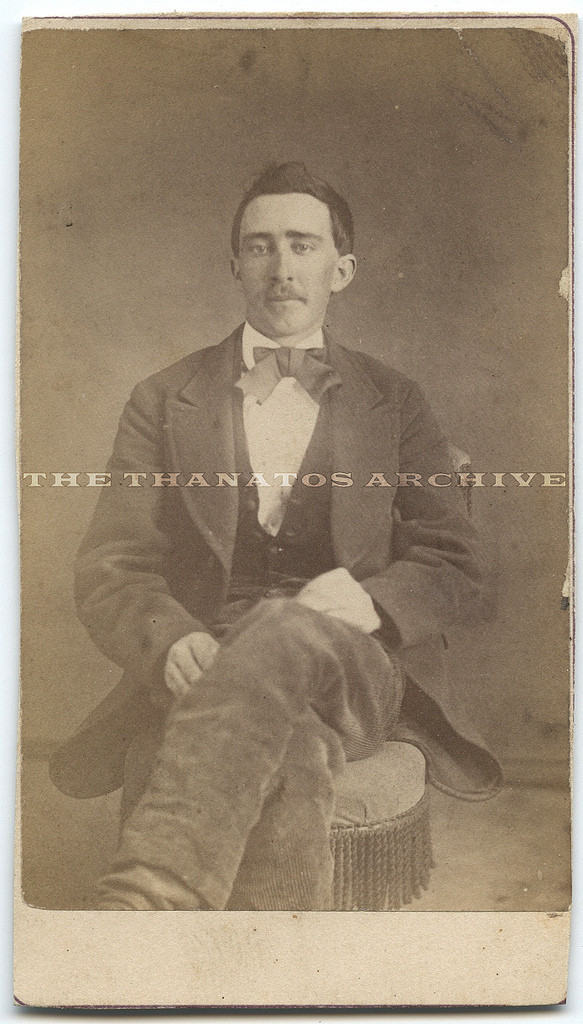 Rumors that Nicolas Cage might be far older than 49 years old, as he claims, started back in 2011 when an old photo of a Tennessee man from the Civil War era was posted for auction on eBay.
When Cage was asked about the photo, he told David Letterman that he thought it looked like a "slowed down version" of himself, and went on to deny rumors that he's a vampire.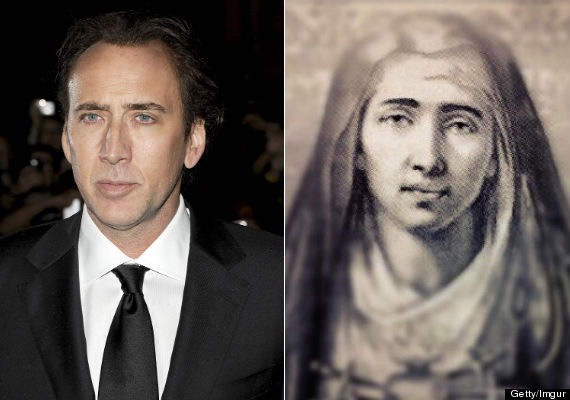 Though Cage made a good argument by explaining that folklore states a vampire's photo can't be taken, many wondered if he was just trying to throw everyone off his track after a painting of the Virgin Mary, which also looked a heck of a lot like Cage emerged last year.
so my question is.....who's got the spare time to search and track down these vintage photos? it's pretty cool - but speaking of "time" what a time waster!